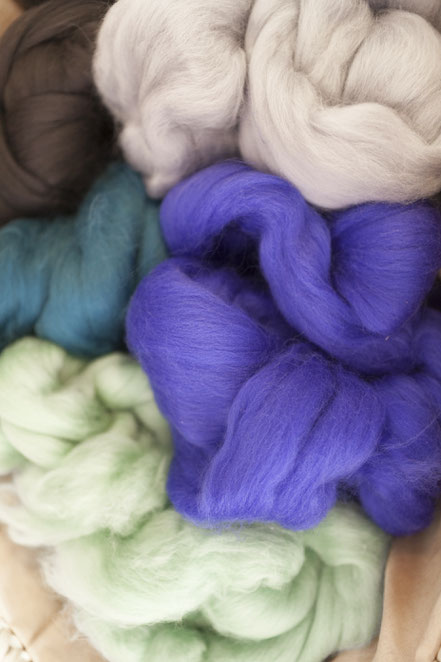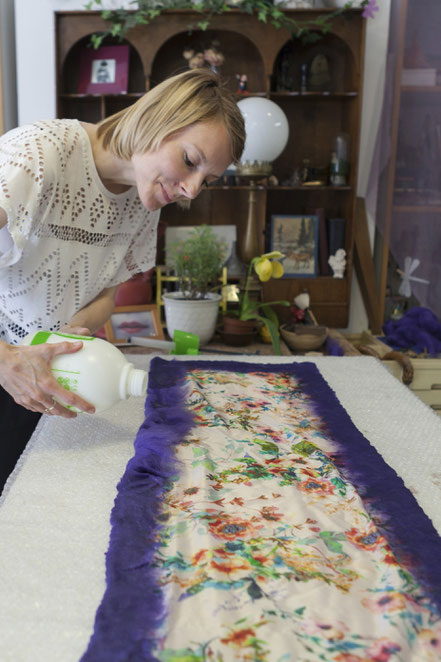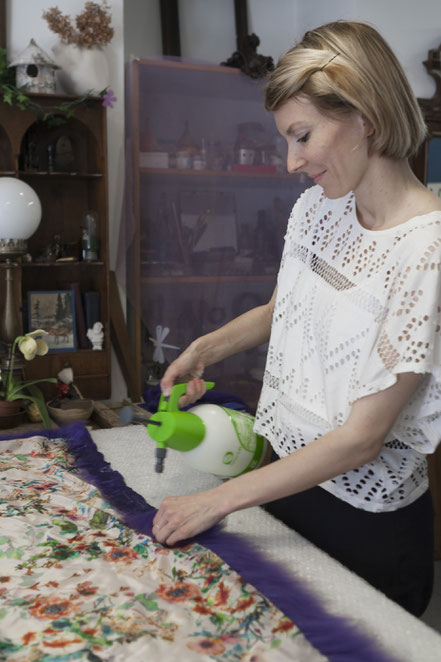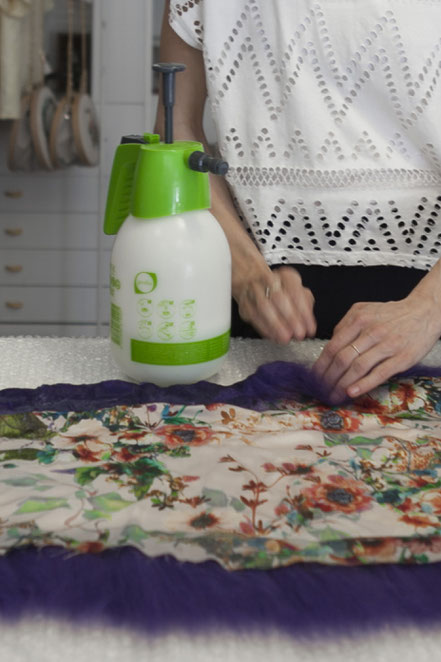 From April 17 to 22 "The Salone del Mobile",
the most important event in the world related to the topic of design, commonly known as Design Week
was held in Milan and I thought this was a good moment to finally present my new label.
The Isola district participated for the second time at the "Fuorisalone".
This term is used to define all the events and exhibitions that animate the entire city of Milan during this week.
PERguil Concept Store, our little shop in Via Pastrengo for this occasion displayed his showcase with plants and flowers from the Pervinca Botanical garden and with the scarves from my new label.
Isola had his own guide with all its locations and events under the name "Isola Design District"
and at the weekend we organized my "live" presentation of  Bmyscarf.
Practically the visitors who entered the shop to see furniture, design objects, plants and handmade jewellery and fashion accessories could also see how I make my scarves.
On saturday afternoon I began working by pulling off thin handfuls of wool
and laying them out together with the fabric for the scarf on the old carpenter table.
I showed the whole process of making a scarf including how to spray the water on the wool and
how to massage and roll the elaborated piece.
Many people were very interested and curious about this handcrafted work.
During these two days I made a total of three stoles.
On sunday evening I also had the help of some small visitors enjoying to felt using water and soap all around.
photos by Luisa Costamante